Kushaleptic
I know there is probably nothing I will say in this article that is new to anyone reading it, and if something is new to you, then I don't know for you.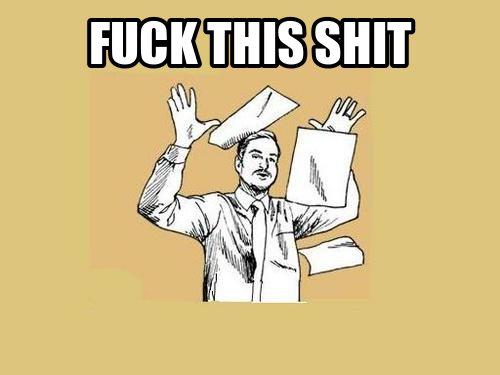 Join me…
Regardless, this rant must proceed.
Nigeria is, literally, one of the hardest places to live in on this planet. My God, this country is so fucking ridiculous. See, I am no longer a patriotic citizen. Ahn, I'm done. Kilode?
Cost of living is high, there is no light, no fuel to even give yourself light. And that is only the beginning. Living in Lagos – the oh-so-famous commercial hub of Nigeria – makes the whole situation seem ten times worse. There is no fuel, but there are traffic jams caused by people queuing for fuel all over the city. When you do manage to get fuel in your car, the useless roads will ruin the vehicle…
View original post 702 more words